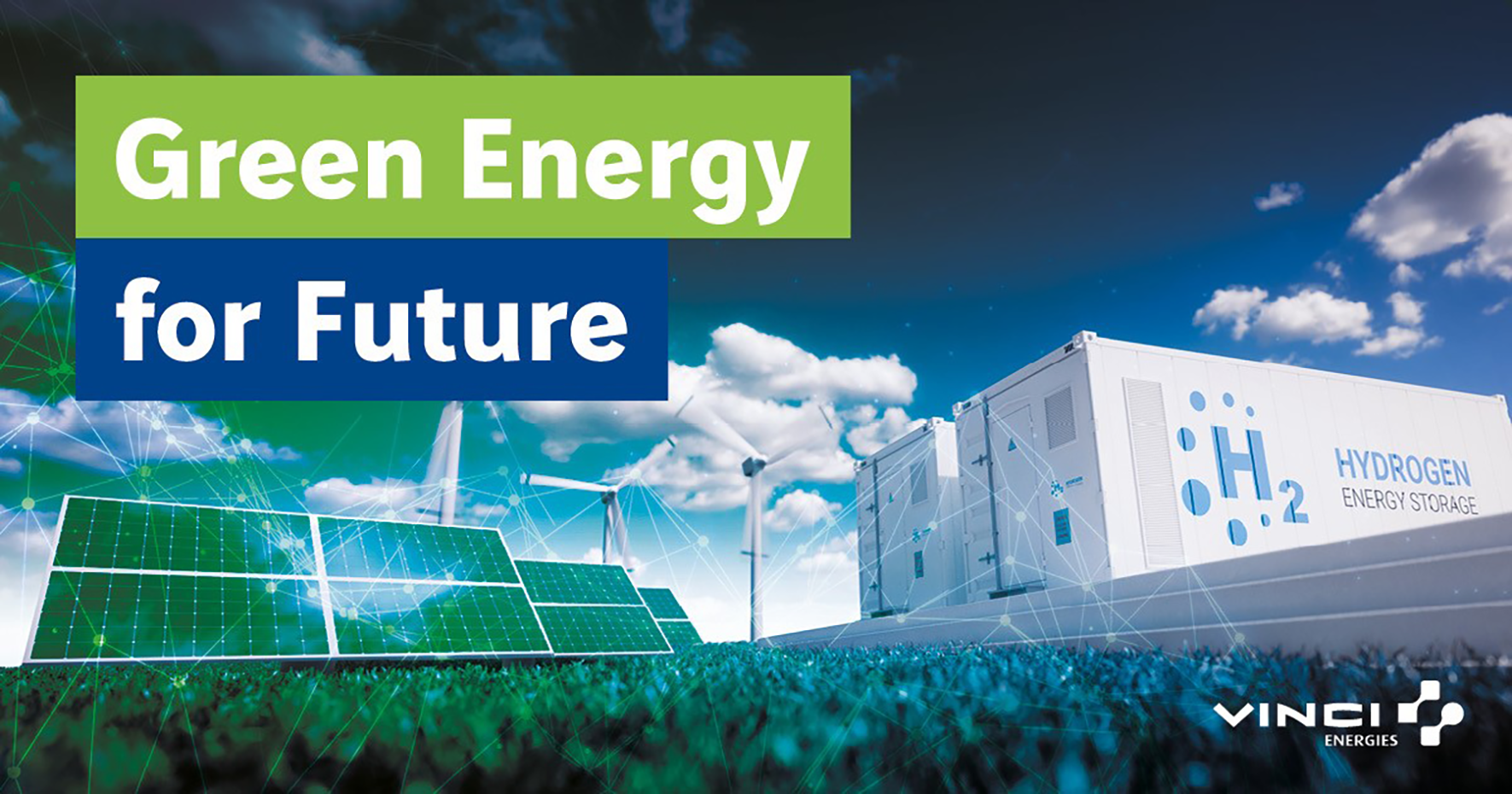 Shape the Energy Transition together
with VINCI Energies
Registration is now closed
If you missed the registration period, but would still like to participate, please send us a message at startup@vinci-energies.de
Meet the Decision-Makers
VINCI Energies is a leading player in the energy transition. We plan, build and maintain digital infrastructures for municipalities, industry, buildings and the energy sector. As system integrator, we are always looking for new solutions and technologies to complement our portfolio, to maintain our technological edge and to provide our customers with the best solutions available on the market.
Turning challenges into opportunities – partner with us!
The energy transition and switch to renewables mean a big challenge for our customers – and a huge opportunity for those who provide enabling technologies to master these challenges. Together with external partners we are creating unique solution-driven ecosystems for our 10.000+ customers across all industries in order to jointly create value and thus speed up digital transformation and energy transition.
We are looking for startups that can provide hardware and software innovations along the whole energy value chain around Green Hydrogen & Derivates:
Infrastructure (Planning, Servicing, Maintenance, Protection)
Green Energy Generation
Hydrogen (Production, Storage, Transport, Usage in Industry, Construction, Municipalities etc.)
New Use Cases & Business Models
Why VINCI Energies is the right partner for you
We are driven by the needs of our customers and market trends. Our Venture Client approach is based on working with startups that are serious about solving real world´s problems and that have already tested their solutions in the field. Benefit from the fast lane process of our Startup Connect program in order to access the VINCI Energies network and thus customer projects, become a supplier or let us enter go-to-market business partnerships.
Does this approach work for you? Register until 7th of May and submit your proposal. The most promising candidates will be selected for 1:1 remote meetings with our business units and experts on the 26th of June.
Download the press release.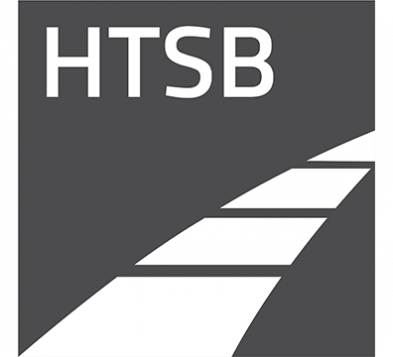 As our external partner, HighTech Startbahn GmbH (HTSB) oversees "Green Energy for Future" and, in close coordination with VINCI Energies, handles direct communication with interested startups.
About VINCI Energies
VINCI Energies is one of the four divisions representing VINCI S.A., one of the world's leading construction, construction-related services and concessions groups. VINCI Energies creates multi-technical solutions and services for energy, transport and communication infrastructure, as well as buildings, factories and IT systems.​ To promote its services and expertise, VINCI Energies has created four international brands focusing on four different business lines: Omexom for infrastructure, Actemium for industry, Axians for ICT and VINCI Facilities, along with local brands, for building solutions. These brands act and collaborate to develop innovations and environmental services.​ With an internal network of over 400 regionally based, agile and innovative Business Units in Germany, Austria & Switzerland we are making energy, industrial, transport and communication infrastructures, factories, buildings and information systems more reliable, secure, sustainable and efficient every day. Trust, respect and solidarity, the primacy of people over systems form the core of our identity as an entrepreneur.
Learn more about how the VINCI Energies brands partner with startups in our press release